Who We Are
Quality and Communication
Clint Davis Construction was founded in June of 2005. After graduating from Purdue University with a degree in business management Clint Davis started his company by framing houses, pouring concrete, and providing trim carpentry for clients in the Leesburg, Indiana area. As the business grew, so did the size and scope of projects, adding to the reputation for reliability and results.
Along the way, the biggest lesson was providing communication between the builder and the client. By utilizing an online client portal, the commitment to daily updates speeds the process and offers prompt explanations in the building process. Whether your project is a Custom Home, a small addition, or light commercial construction, our company foundation is a commitment to quality and communication.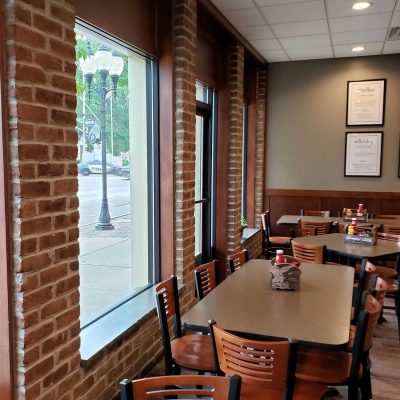 Frequently Asked Questions
Find the answers to the most commonly asked questions about our custom home building and commercial construction services.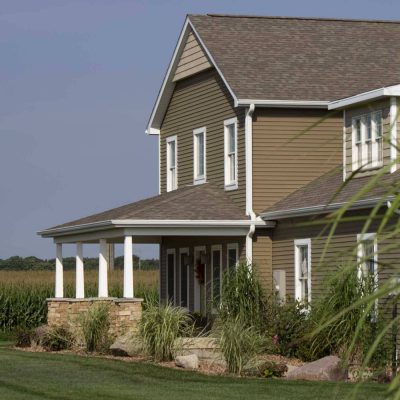 Why Choose Us?
Learn more about our company's mission and commitment to excellence no matter the size and scope of your home or commercial construction project.